About my Work
Hello
I am an experienced tradesman that cares about the quality of my work. When the job is done, it will be done right the first time. Many repair jobs are challenging. I will quote a fair price for both you and myself.

I am a sole owner/operator, doing all the work myself. I am meticulous, doing quality work, and keeping a clean working environment. I do what I can to minimize dust, and clean up upon completion.
Jim Cherney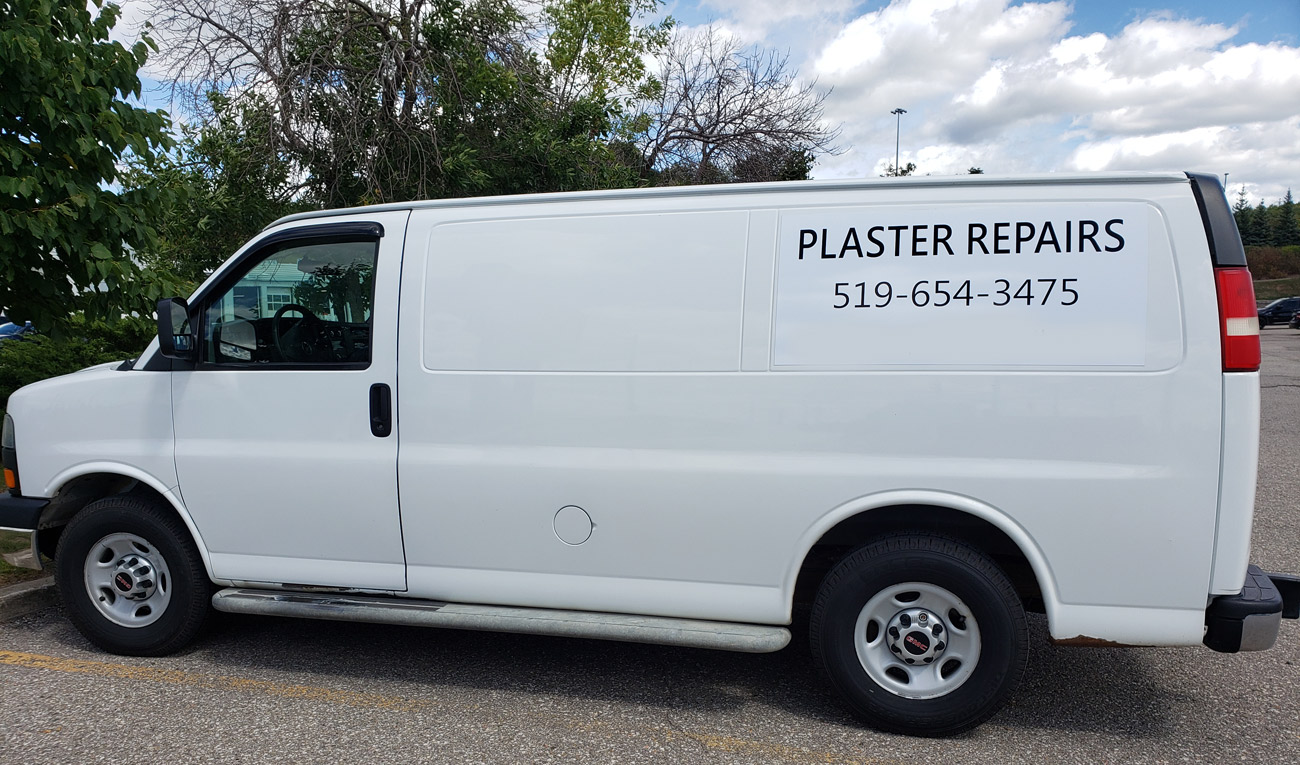 Serving These Communities
Huron County, Perth County, Ontario, including Exeter, Grand Bend, Clinton, Hensall, Bayfield, Goderich, Seaforth, Mitchell, Stratford, Blyth, Wingham, Lucan, as well as Kitchener-Waterloo, Cambridge and Guelph
Services for quality plaster and drywall repairs, water damaged ceiling repair, drywall taping, finishing, priming, and painting including California, Knock Down, and Orange Peel Ceilings. I do drywall taping and finishing, drywall priming, mudding, sanding, taper, tapers, plastering and patching. Finish with mud, muding then sand and paint, walls, ceilings, including, Popcorn Ceiling, ( Knock Down Ceiling ), Knockdown Ceiling, California Ceilings, and Ceilings. Repairing water damage, moisture, mildew, mold, ( mould ), stained or , water damaged plaster ceiling repair, stucco, plaster ceiling or wall repair. I fix residential owner-occupied small jobs.